You Deserve to Have Confidence in Your Fertility
The most accurate at-home solution to answer all your fertility questions.
Designed by a Type-A Couple, For Type-A Couples
Hi! Allison & Brandon here. When we were trying to get pregnant, there were no at-home fertility tests available that were as accurate as ones performed by a phlebotomist.
We didn't want others to go through the anxiety that we felt, so we created the Orchid Crew.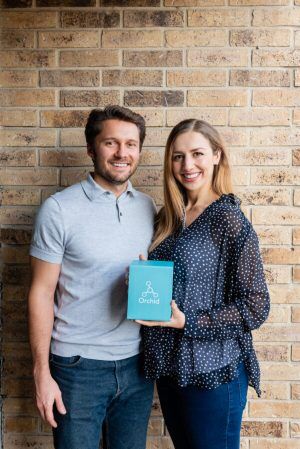 Comprehensive End-to-End Service
Highlights from our Community
My results were very easy to understand and helpful! Working with Brandon and Allison has been wonderful.
Kit arrived in only a couple of days, instructions were super clear and easy to follow, and I got my results the very next day.
Process was easy. Day after mailing, you find out results via email. Very responsive as well!
As Simple as a Finger-Prick
Our hormone tests include advanced technology that provides more reliable results compared to collection cards (like our competitors use).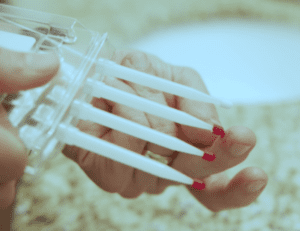 We're the first company to offer at-home fertility tests for men & women.
Helping Start Families Throughout the U.S.
We're a proud sponsor of Hope for Fertility, a non-profit organization that offers grants to couples all across the United States who are struggling with infertility. Hope for Fertility offers financial assistance towards infertility treatments, surrogacy or adoption.
Answering Every Couple's Biggest Question
Fertility Experts Here to Guide You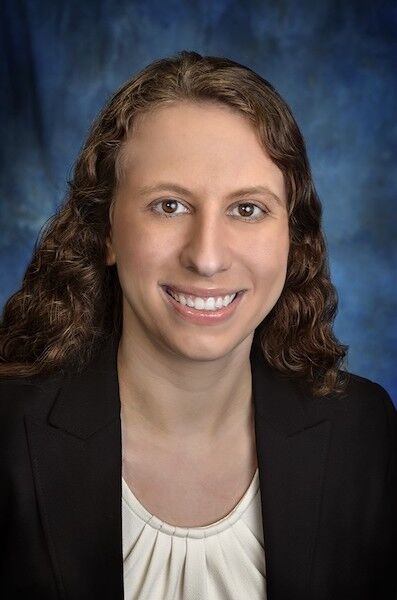 Cassandra Gandle, MD
Chair of the Orchid Medical Advisory Board